At midnight tonight GMT, WikiLeaks has begun publishing some of the five million or so emails that it culled from a leak at the Stratfor company. The emails were taken from Stratfor during a hacking attack by Anonymous in late December.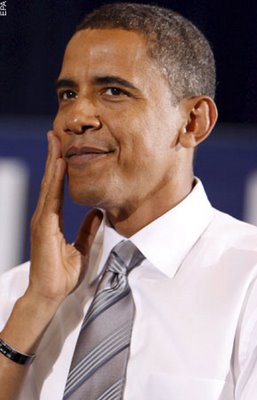 The releases provide insight into the depths of Stratfor's influence as well as the company's more peripheral operations, likes a plan hatched with Goldman Sachs to use spy data the company had collected to launch their own investment fund.
As with the early days of the State Department leaks, the WikiLeaks releases aim to be staggered out, with only 167 released as of this point (11:30 PM EST), and could keep the whistleblower organization in interesting stories for decades at that rate.
Every email exchange tells a story. One, examining the AFP story of Ehud Barak cheering a November blast at an Iranian military base, speculates about Israel using "Persian looking, Farsi speaking Jews to infiltrate Iran and launch such an attack." The discussion included Iranian denials that the blast was an attack, ending with Stratfor Vice President Fred Burton concluding "p.s. I'm offended that we may believe an Iranian before a Jew."
Many of the emails released so far focus on the Union Carbide disaster in Bhopal and Stratfor's collection of data on activists involved critical of Union Carbide's current owner, Dow Chemical. Others include a prediction that attempts to "browbeat" the Pakistani government into more pro-US stances would backfire and create hostility that could last generations.
Another email, again from Vice President Burton, and dated just three days after the 2008 Presidential Election, claims "black Dems" were stuffing ballot boxes in favor of President Obama in Philadelphia and Ohio and that "Sen. McCain chose not to fight." The email also claims a smoking gun for "sleezy (sic) Russian money" in Obama's campaign coffers as well as a "nice six-figure donation" to Rev. Jesse Jackson by Democrats to keep him from campaigning during the campaign.