Iran has been waiting for quite some time on a possible new round of P5+1 talks, and it looks like the nation will have to continue waiting.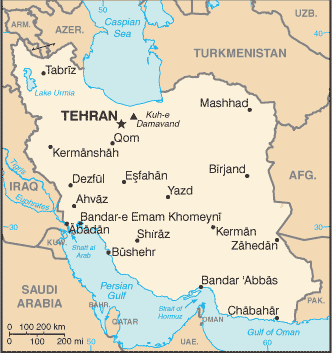 Despite Secretary of State Hillary Clinton insisting that Iran's offer was the "one we have been waiting for," she insisted that the US might not accept the actual talks themselves, saying only that the offer was an "important step."
Her EU counterpart Catherine Ashton has been expressing hopes for such talks for awhile, saying that they were just "waiting for Iranian reaction." Despite Iran repeatedly and publicly calling for talks, the West simply pretended not to notice until this week when Iran sent a formal letter calling for the talks.
Ashton too appeared not to accept the call for talks, saying that they were "cautious" about entering into any negotiations with Iran. Iran had previously expressed hope for talks on a neutral site, potentially Istanbul, and Turkey had expressed hope to play a role in negotiating a settlement.