Shedding at least a little light on the process that has led to preliminary US-Taliban talks in Qatar, officials revealed today that the White House received a letter from Mullah Omar to President Obama late last year.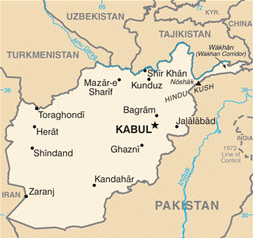 Officials still disagree on whether the unsigned letter was authentic or not, and the contents of the letter also remain a closely guarded secret, although it did apparently convince the administration that there was some openness to negotiation.
That the letter was never authenticated reveals how eager the Obama Administration was to start a round of talks aimed at showing some progress.
The only known specific content of the letter is a call for Obama to hurry up and release five Guantanamo Bay detainees, which is still reportedly in the works.