The Arab League has announced it will suspend its monitoring mission in Syria due to an upsurge in violence, although the monitors would remain in the country.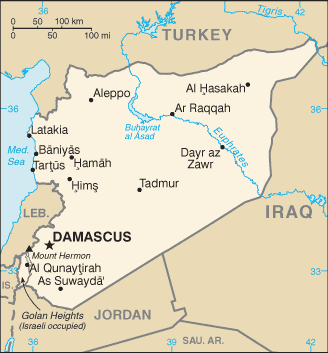 The mission began in December when the Arab League sent observers to monitor compliance by the regime of Bashar al Assad with the League's plan to end the bloodshed and fighting that has gone on for months.
Arab League countries have been gradually withdrawing their monitors, as Saudi Arabia and other Gulf states this week, reducing the number of observers in Syria to 110. Unable to do much of anything to stem the violence, the mission was extended for another month on Tuesday.
The United Nations Security Council is expected to consider  a draft resolution on Syria that may in fact argue for an international military intervention to stop the violence. The Assad regime has reportedly killed thousands of unarmed protesters with the security forces, but a growing organized opposition made up mostly of army defectors is leading the country towards something like a civil war.