A change in the membership of the United Nations Security Council once again raises the question of whether or not the Palestinians can muster a ninth vote for membership, which due to Bosnia's abstention they were never able to accomplish in 2011.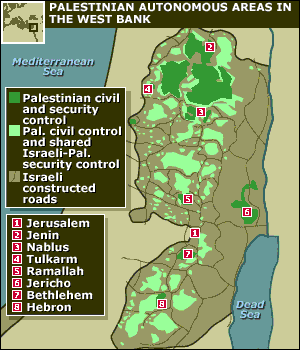 But Bosnia is gone from the UNSC now, and Azerbaijan is replacing it, seemingly a lock to vote in favor of Palestinian statehood. This would be the ninth "Yes" vote needed, but Brazil, also a solid "Yes," is gone as well — replaced by Guatemala.
In a speech to the American Jewish Committee, US Ambassador to the United Nations Susan Rice expressed confidence today that the Guatemalans would not support Palestinian statehood.
"Guatemala will be in favor of everything Palestinian until the Americans tell them otherwise," UN analyst Jeff Laurenti said in October. President Obama has promised to ensure that the Palestinians are not given membership in the UN.