Speaking today in an interview with Sky News, British Foreign Secretary William Hague today insisted that the nation will never rule out a military attack on Iran, saying that "all options" would remain on the table.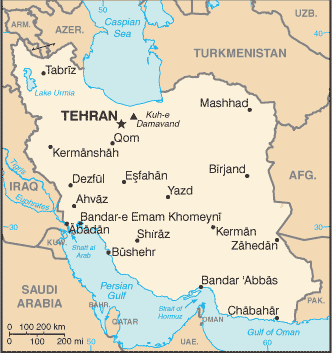 Hague defended the position, insisting Britain wasn't really "calling for or advocating military action" but rather believed that the threats would eventually "get some flexibility from Iran."
British officials announced in November that they were ratcheting up their preparations for participating in a US-led attack on Iran, saying that they believed a war would be launched soon.
On Friday the French government insisted that the military option wasn't really an option, and that indeed the West had run out of ideas on how to deal with Iran, since they weren't willing to make any concessions.