In an official statement today, the Afghan Taliban have said that they will continue to resist the NATO occupation of Afghanistan despite the upcoming peace talks with the United States and the establishment of a defacto embassy in Qatar.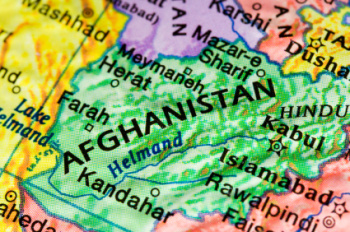 "This understanding does not mean a surrender from jihad and neither is it connected to an acceptance of the constitution of the stooge Kabul administration," insisted the statement, though they did express hope that they could reach a "mutual understanding with the world."
The fact that the Taliban even felt the need to issue such a statement is interesting, as the US has given no indication one way or another on how peace talks would change their involvement in the seemingly endless war, taking the continued conflict as a given.
A Taliban spokesman also indicated that the newly leaked video of US troops urinating on slain Afghans would have no effect on the peace talks, saying "we know that our country is occupied" and that they didn't need to be reminded by the video in the first place.