Turkish airstrikes that killed 35 Kurdish civilians last week may have been an intentional massacre, according to some supporters and opponents of the Turkish government.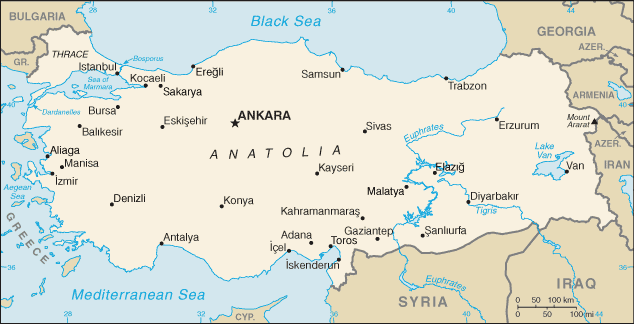 The Kurds were attacked while smuggling cigarettes and petrol from over the Iraqi border, something Turkish authorities have known about and allowed for some time. After the strikes, the government claims it mistook the smugglers for Kurdish rebel fighters.
"Everyone knew it," Nusirevan Elci, the president of the bar association in Sirnak province said this week. "Most people here are saying that the smugglers were killed intentionally." Mehmet Emin Dindar, a member of Turkish Prime Minister Recep Tayyip Erdogan's Justice and Development Party, also said that smuggling was known about. "I wouldn't even call it smuggling," he said. "I would call it tax-free trade."
Servet Encu, a survivor of the attack and one of the smugglers, told a delegation of NGOs that Turkish troops stopped the smugglers near the border hours before the strikes. "Soldiers have stopped us before, but they always let us pass after a while. This time, they blocked our way completely and did not allow us to go on. When the bombing started, the soldiers got into their vehicles and left."
The United States has been in increasing cooperation with the Turkish government on so-called counter-terrorism, namely the Kurdish rebels. In fact, U.S. drones were used in the attack.