The Arab League monitors who arrived earlier this week are fanning out across Syria today, with relative calm prevailing across the nation and the mission's leader reporting "nothing frightening" seen in his first trip to Homs.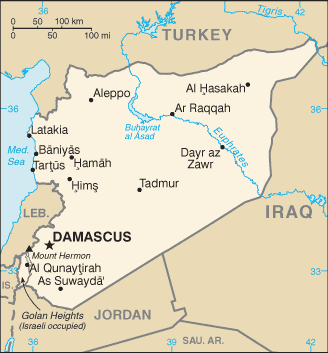 The Assad government even released some 755 political prisoners captured during the course of months of protests, saying that those released did not include anyone with "blood on their hands."
The French government was quick to condemn the Arab League mission, with the Foreign Ministry demanding that the Arab League return to Homs, an odd demand since reports have at least 20 of the teams 50 observers there and planning to stay for the foreseeable future.
The US was somewhat more measured, claiming "confidence in the mission" while warning Syria to provide the Arab League will full access to the nation, another demand odd in that there have been no allegations that the monitors, who have only been in the country for a couple of days, have been restricted from going anywhere.