Afghan President Hamid Karzai said Wednesday that the suicide bombing in Kabul that killed over 50 people was plotted in Pakistan.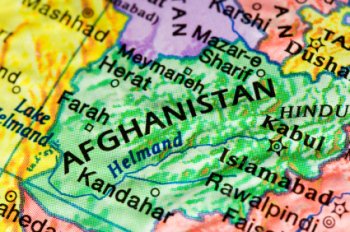 The accusation is likely to heighten tensions in an already unstable diplomacy with Pakistan, and Karzai vowed to seek answers. "We are investigating this issue, and we are going to talk to the Pakistani government about it," he told reporters. "Afghanistan cannot ignore the blood of all the victims in this incident."
At least 56 people were killed in bombings on Tuesday that targeted Shiite worshipers marking the Ashoura, an Islamic holy day. The Pakistani group Lashkar-e Jhangvi (LeJ) took responsibility for at least one of the attacks.
The sectarian nature of the incident was unusual for Afghanistan and sparked fears of rising ethnic tensions in the violence there going forward.