Citing the latest IAEA report on Iran, the Obama Administration will reportedly announce a new round of sanctions targeting the nation's oil and gas industry on Monday, aiming to bar all foreign investment in Iranian oil refineries.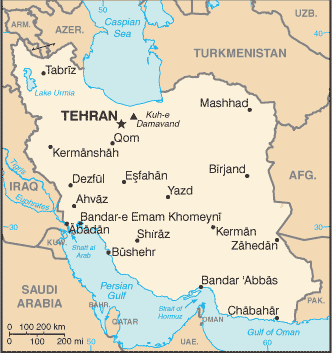 Secretary of State Hillary Clinton said the US would continue to "keep pressure on" Iran over its nuclear program, praising a new IAEA resolution which is demanding that Iran address the "increasing concern" surrounding the program.
The resolution said Iran needs to clarify the claims to "exclude the existence of possible military dimensions" to their program, claims which were reiterated, though with no real evidence, in the IAEA's most recent report.
Iran for its part has said that it really doesn't have anything to answer for in the allegations, and that the IAEA should consider releasing a revised report that doesn't make such claims. German FM Guido Westerwelle suggested that more international sanctions could also come if Iran doesn't agree to "serious" talks.