The Syrian government announced today that it agrees to the Arab League's ultimatum "in principle" and would permit observers into the nation to confirm that violence against civilians has halted.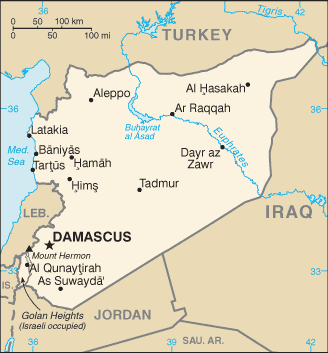 Whether this actually happens, of course, remains to be seen. The exact terms of the deployment have yet to be agreed upon, and the timing seemed more a function of the pending expiration of the Arab League's deadline for Syria to agree.
But for the moment, the violence is continuing at any rate, with at least 16 protesters reported slain nationwide. So even if the observers were there, there would be no way they would "verify" that Syria had actually stopped killing them.
In addition to the violence against protesters, there is a growing trend of violence by members of the "Free Syrian Army" (FSA) against military facilities. The FSA is made up of recent defectors from the regime, and is run out of Istanbul, Turkey by Colonel Assad, one of the top defectors.