Palestinian officials today denied reports that they were close to a deal with the Israeli government to abandon their efforts at independence as well as any efforts to achieve recognition in any UN agencies.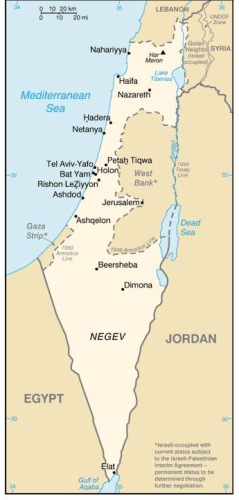 The deal, which was reported yesterday by European diplomats, would've had the PA abandoning all efforts at statehood in return for Israel returning the Palestinian tax money it has refused to hand over. The US was also said to be involved in the deal.
Top Palestinian negotiator Saeb Erekat called the deal "nonsense" and said the PA's focus was entirely on trying to gain support in the UN Security Council. The most recent reports suggested Palestine had eight "yes" votes in the Security Council, one short of the necessary nine needed for membership.
Of course even with sufficient support the United States has said it will veto Palestinian statehood, but with a UNESCO vote suggesting support for Palestinian independence is overwhelming worldwide, the veto would be particularly difficult for the US to justify.