A vote today in the Iranian parliament urged the government to reduce its cooperation with the International Atomic Energy Agency (IAEA) in response to last week's report making a large number of allegations about their program dating to 2003.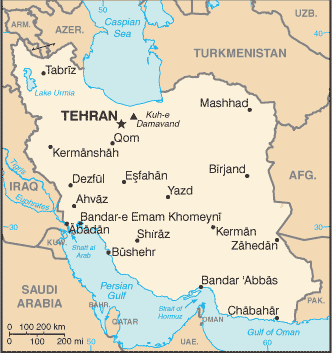 The speaker of parliament, Ali Larijani, said that the report suggested the IAEA was increasingly a political tool of the United States, and the vote creates a parliamentary commission to investigate how IAEA relations could be further downgraded in retaliation.
Currently Iran's cooperation with the IAEA goes beyond the protocols it has ratified in its membership agreement, so conceivably some reduction to that additional cooperation could be performed.
Even this may not be enough for some MPs, however, who are saying that Iran should respond by withdrawing from the IAEA entirely. This move appears to be considerably more controversial, particularly since such a withdrawal would be used as a further excuse for Western nations to start a war with Iran.