NATO's careful avoidance of any investigations of the many civilians they killed over several months of bombing western Libyan cities may have kept the situation quiet for awhile, but now it looks like the story is coming out without them.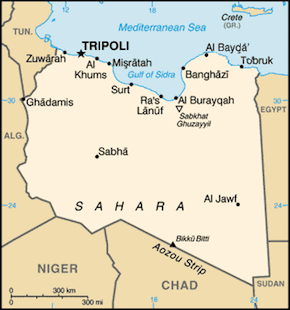 That's the news out of the Hague, anyhow, where Luis Moreno-Ocampo, the chief prosecutor for the International Criminal Court (ICC) has announces that they will investigate NATO's war crimes during the bombing of Libya.
Moreno-Ocampo confirmed that they have received a "series of complaints" from Libyan civilians about NATO as well as the National Transitional Council (NTC), the Benghazi-based rebel movement NATO's war was supporting.
Moreno-Ocampo also confirmed reports that Saif al-Islam Gadhafi was attempting to negotiate a surrender to the ICC, saying he had received questions from Saif's associates about the terms of such a surrender.