With Kenyan ground troops still invading southern Somalia, the nation's warplanes launched a number of air strikes today including one particularly deadly attack that struck a refugee camp near Jilib.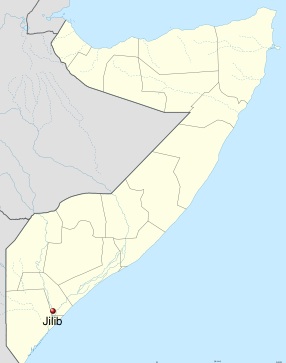 Witnesses say the attack landed near the food distribution center in the camp, which houses people fleeing the famine in northern Somalia, and Doctors Without Borders confirmed that at least five people had been killed and 52 others treated for injuries related to the attack.
Kenya's military initially rejected the claims of civilian deaths as "al-Shabaab propaganda" and insisted that they were "on point in terms of accuracy" in the air strikes. They have yet to acknowledge the deaths and still maintain that they only killed an al-Shabaab member who was outside the camps.
Al-Shabaab was quick in its effort to capitalize on the killings, pointing out that their members had provided some of the food in the camp and urging the refugees to join them in the fight against the Kenyan invasion.