Major Arab League talks related to the Syrian government's crackdown continued today in the Qatari capital of Doha, with the league confirming that a comprehensive "plan" had been sent to Syria and a response was expected some time on Monday.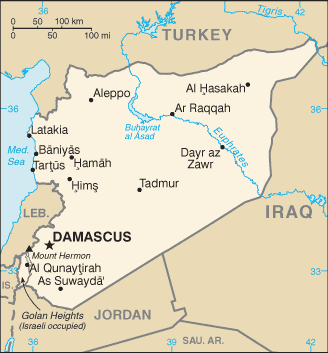 The details of the proposal were not made immediately public, but was aimed at both ending the bloody crackdown and placating the massive demonstrations against Assad's continued rule.
The Arab League has been struggling to unite on a strategy for dealing with the situation in Syria for weeks, but a split among its members on whether or not to threaten to suspend Syria's membership kept them from issuing a more forceful statement.
The Arab League plan appears to be the most promising effort to end the violence, though overseas opposition groups like the Syrian National Council (SNC) have been looking for international involvement in a civil war. NATO has said it is unlikely to get involved in a Libya-style attack.