An Army investigation into the "Kill Team" slayings of Afghan civilians found that early warnings of the plot were missed and that there should have been chances to uncover the plot which ended in the killing of innocent civilians in Kandahar Province.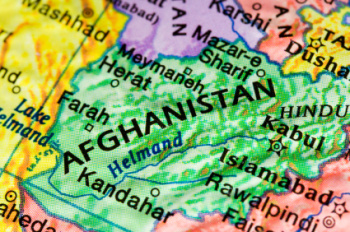 The report was particularly damning against Staff Sgt. James Michael Beck, who reportedly took a phone call from the father of one of the "kill team" members warning him about the plot before it began. Beck ignored the call and did not tell anyone else about it.
The report said Beck's base, Joint Base Lewis-McChord, was suffering from "high turnover and inconsistent training" at the time, however, and the report added that there was no "requirement" for him to share the contents of phone calls he received with anyone else.
Still and all, the lack of follow-through allowed the soldiers to carry out their plot, killing three civilians, taking photographs with their corpses and even collecting fingers from their victims, then conspiring to attack a whistleblower involved in uncovering the killings.