In comments at a speech late Saturday, Yemeni ruler Ali Abdullah Saleh promised to leave office, saying "I reject power and I will continue to reject it, and I will be leaving power in the coming days."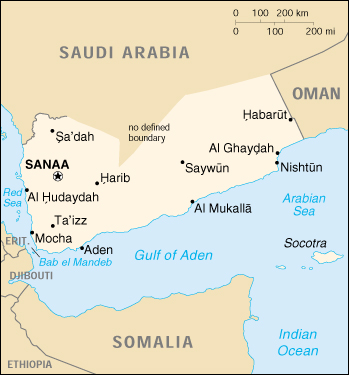 The comments were in keeping with his regime's long-standing position that he doesn't "seek" power, but didn't appear to raise much hope among the pro-democracy protest movement that he would actually be stepping down.
"We're used to this type of thing," one opposition figure noted, and indeed Saleh has been within "days" of stepping down for at least six months, only to find some last minute excuse that prevents an actual move toward free elections.
Indeed, reports already have his Foreign Minister in the United Arab Emirates proposing a deal to keep Saleh in power into next year. The Deputy Information Minister didn't address this deal, but did suggest Saleh could remain for months.