Israeli military sources today condemned a cabinet vote on the "Trajtenberg Committee" recommendations, which among other things cut the military's budget by some $800 million. The cuts had been fought against by Defense Minister Ehud Barak, but were approved 21 to 8 in the cabinet vote.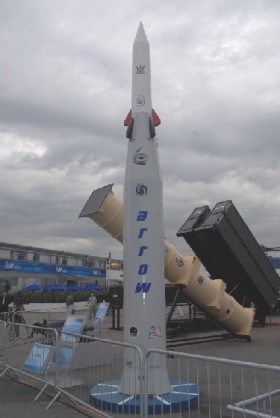 The military cautioned that the cuts could amount to as much as $2.4 billion in reality, and would force Israel to cut back on ammunition stockpiles, the grounding of a third of Israel's warplanes, and 20 percent of its tanks.
The emphasis in the comments, however, was put on the setback the budget cuts could mean for their missile defense systems, which they cautioned might come to a complete halt without restored funding.
The military's comments were likely aimed as much at soliciting the US as at chiding the Israeli cabinet for not jumping on the bandwagon. In the past the US has responded to cuts in missile defense spending with increases in foreign military aid, at times fully funding Israeli programs.