A United Nations Security Council resolution introduced by the European Union member nations aimed at condemning Syria was vetoed today by both Russia and China, though it had nine votes in favor of it.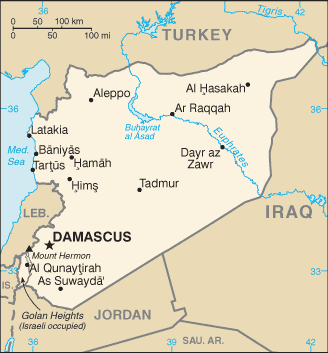 The resolution urged Syria to abandon violence against pro-democracy protesters, but ran afoul of Russian officials in particular by including threats of "tough sanctions" within 30 days of the resolution's adoption.
Russia, which has made it clear they oppose the sanctions, said that made the resolution unacceptable, and also were upset that the resolution did not explicitly rule out a foreign invasion, something they had sought.
French Ambassador Gerard Araud condemned the vetoes as "politically motivated" and promised that the EU would continue to move forward with efforts to demand Syria change their policy.