Coming back to the occupied West Bank to a hero's welcome after seeking independence on Friday from the United Nations Security Council, Palestinian Authority President Mahmoud Abbas announced a "Palestinian Spring" and his support for the resumption of peace talks.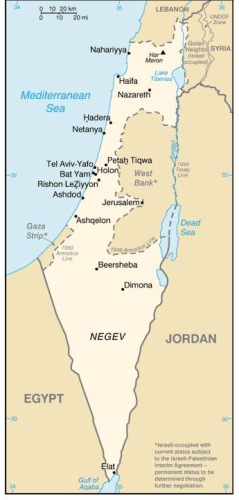 Those talks, according to Abbas, would be conditional on Israel halting all expansion of the settlements into the West Bank, a condition which Palestinian officials have often repeated and Israeli officials have repeated rejected.
The peace talks between Israel and the PA halted last year in September when the last partial settlement freeze expired. Since then, the expansions have come fast and the Obama Administration's efforts to restart the talks have been entirely fruitless.
Though some Israeli officials agree in theory to an independent Palestinian state in the West Bank, there is virtually universal opposition within the current coalition for halting settlement expansions, leaving the question of how the borders can be negotiated if settlements are constantly growing deeper into the territory being discussed.