The Turkish military has launched additional bombings against Iraqi Kurdistan in recent days, with officials saying that they have struck 152 targets belonging to the Kurdistan Workers Party (PKK) in the past month, and will continue doing so.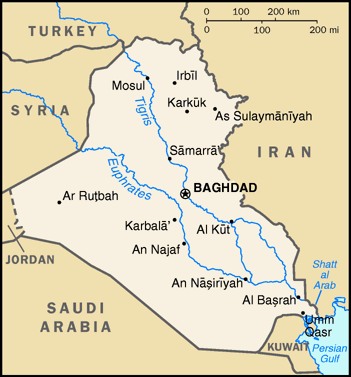 Turkey has been bombing PKK rebels in Iraq for years, but the recent campaign began in mid-August, when the PKK attacked and killed several Turkish soldiers before fleeing across the border.
Iraq's government has been protesting over the strikes, insisting the Turkish military is targeting not just PKK targets but also Kurdish civilians that live in the remote border areas.
Turkish Prime Minister Recep Tayyip Erdogan has also submitted a formal request to the US to help with fighting the PKK, which are on the State Department's list of terrorist organizations. The US has yet to respond, but the PKK's status might be complicated by the Israeli Foreign Minister's calls to start arming the PKK to "punish" Turkey.