In a much-publicized state TV interview earlier today, Syrian dictator Bashar Assad dismissed the notion of a Western attack on his country, insisting "the consequences of any military action against Syria will be unbearable."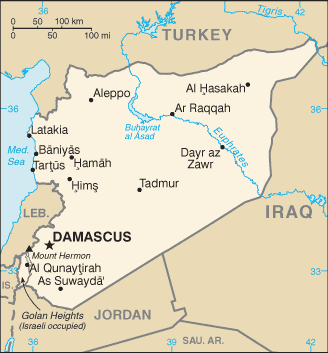 At this point, of course, no specific leader is actually threatening an attack on his country, but a number of officials have urged him to leave office, something he termed "worthless" while insisting the military had matters well in hand.
"As for the security situation has become more militant in the recent weeks and specially last Friday. We are capable of dealing with it… I am not worried," Assad declared. The military has been cracking down on protests and firing on refugees attempting to flee to neighboring Turkey.
And while Assad couched his comments as defiance of the West, it is actually long-time ally Turkey that seems closest to launching a military operation against him, with reports that some elements in the Turkish government would prefer to set up a humanitarian corridor inside Syria by force instead of dealing with the influx of refugees.