In separate comments related to the deaths of 30 US troops in a helicopter downing over the weekend, President Obama and Defense Secretary Leon Panetta both vowed to continue the war in Afghanistan, saying that the deaths would not deter them.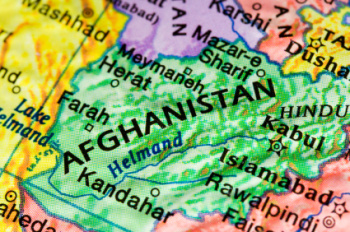 Secretary Panetta insisted the deaths were "a reminder to the American people that we remain a nation still at war," adding that the real tragedy would not be the deaths, but if the deaths ended the decade-long occupation of Afghanistan.
There's no chance of that, however, President Obama assured. Rather he insisted that the deaths made him more determined than ever to keep the war going, saying that America has a "responsibility" to honor the slain troops' legacy by keeping the conflict going.
The deaths were the single largest toll from any one incident since the US invaded Afghanistan in late 2001, and just one week in August 2011 is on track to be among the deadliest months of the war. Though the administration has repeatedly seen failure in Afghanistan as a reason to double-down, the rising death toll is also fueling public opposition to the war, and will continue doing so.