In extremerly controversial comments made earlier today, Israeli Defense Minister Ehud Barak said that it was important to reach a compromise with the Turkish government, including apologizing for "errors" made during the raid on the Mavi Marmara aid ship in 2010.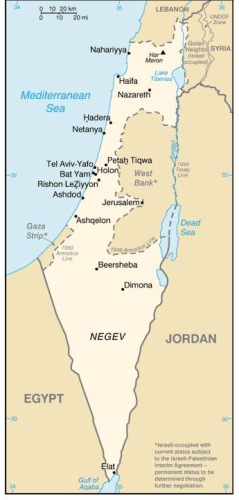 Barak said he didn't "like" the idea of such comments, and said it was important to make clear it wasn't an apology for the crippling blockade of the Gaza Strip nor for the killing of the aid workers on board the Mavi Marmara.
At the same time, he said it's "not a bad thing to have reasonable relations with Turkey." The comments are not likely to sit well with the Israeli Foreign Ministry, which has been demanding Turkey apologize for allowing the aid ship to try to deliver goods to Gaza.
The United Nations has repeatedly delayed the release of their own report into the killings amid pressure to allow Israel and Turkey to continue to negotiate upon their own official versions of the incident.