According to a statement by Iraqi Prime Minister Nouri al-Maliki's press secretary, a planned Saturday meeting on the extension of the US military presence in the nation beyond December has been cancelled. No new date has been set, with the secretary terming the talks "indefinitely delayed."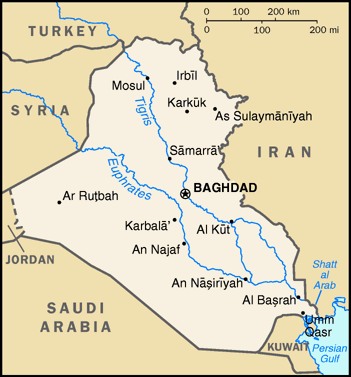 The delay comes just a week after the deadline set by President Jalal Talabani passed with no decision, and as Pentagon officials continue to press Iraq for a "quick" decision on the increasingly controversial political issue.
Though Prime Minister Maliki has backed off his own opposition to the continued occupation, he has insisted that it must be approved by parliament, which is likely to be an enormous uphill battle with many key political factions opposing the extension.
At the same time, Maliki's Interior and Defense Ministries are trying to sign backdoor deals with the US to provide officially civilian "trainers" for the nation, which officials said would not require a vote in parliament. Either way, the US Congress is unlikely to be consulted, as they were not in the 2008 Status of Forces Agreement.