Iraqi officials confirmed today what we already knew: that the weekend deadline for approving the continued US occupation has passed and that no deal has been reached. Indeed, no deal appears forthcoming any time soon.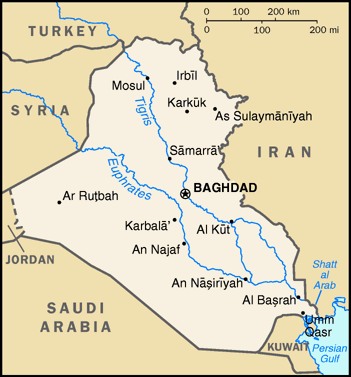 There is considerable political disagreement around Iraq about the continued occupation, with a number of major political leaders opposing such a move and the Sadrist Trend even threatening a return to war if it is approved.
Prime Minister Nouri al-Maliki has repeatedly rejected the continued occupation, only to turn around and insist that no final decision has been made. US officials have repeatedly demanded a "quick" approval.
The deadline was set by President Jalal Talabani, but is largely artificial, and the US will undoubtedly continue to make such demands going forward.