Among the deadliest incidents for the nation since the NATO occupation began in late 2001, five French soldiers were killed today and four others wounded when their convoy was ambushed by a suicide bomber east of Kabul.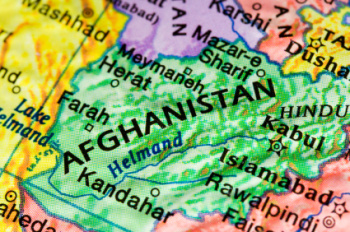 The attack came in the wake of President Nicolas Sarkozy's visit to Afghanistan, during which he detailed a comparatively minor drawdown for French troops sometime before the end of 2012.
It was the worst incident the French sustained since August 2009, when a battle killed 10 soldiers and wounded 21 others. France has sustained the fourth most deaths of any NATO nation in the war, behind the US, Britain and Canada.
It will likely draw more uncomfortable scrutiny for the Sarkozy government to its continued interest in what is a hugely unpopular was among the French people. This is a particularly bad time, with Sarkozy's government already facing growing discontent with the Libyan War and desperately trying to extricate itself from a conflict it once embrace eagerly.