India is reeling tonight following a coordinated triple bombing targeting rush hour traffic in the nation's financial capital of Mumbai. Tolls are still preliminary, but at least 21 people have been killed and 141 others wounded in the blasts.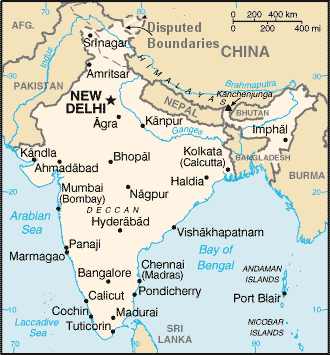 Police have now put several neighborhoods in the city on high alert, setting up checkpoints as the prime minister urged calm.
It is the deadliest terrorist incident in the city since November 2008, when a three day siege killed 166 people. So far there is no indication of responsibility for the latest bombings, and officials have not speculated.
It seems the intent is clear, however. Pakistan and India have recently restarted the peace talks which stalled in 2008, after India blamed Pakistan for the Mumbai strikes, and the new attacks seem aimed at again foiling the talks. A number of militant factions are keen to keep the two nations on a hostile footing.