In a move seemingly aimed at curbing growing international criticism at their involvement, the Greek government announced an initiative to deliver the aid to the Gaza Strip themselves, and won approval from both the Israeli government and Palestinian Authority.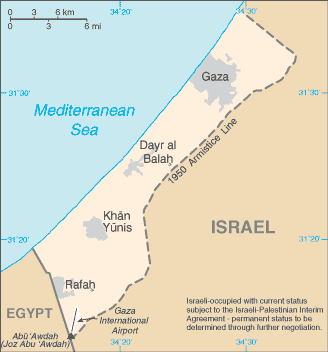 The announcement comes just days after Greece decided to bar aid ships from traveling to the strip, and even captured an American vessel, the "Audacity of Hope," which was attempting to make the trip.
The Israeli acceptance comes as something of a surprise, as it undercuts Israeli Foreign Ministry claims that the delivery of the aid to the tiny enclave posed a grave threat to Israel's survival. Now the aid will be allowed, but just delivered on different ships.
The move seems to be satisfying more or less everyone, though it has irked some of the aid workers, who were hoping the delivery of civilian aid would set a precedent. With the aid being delivered by the Greek Navy after being captured by its Coast Guard, there does not appear to be a precedent.