Three more US soldiers were killed Wednesday in southern Iraq. Military officials declined to provide details beyond that the deaths came during a "hostile event" that happened that day. It comes in the wake of previous denials that anything at all happened.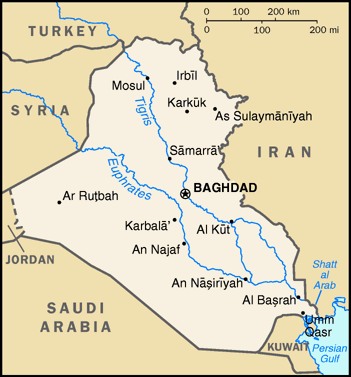 The deaths bring the overall toll in June to 15, making it the single deadliest month in two years, tied with June 2009. It is also a dramatic increase over the month of May, during which only two US troops were slain.
The dramatic increase in deaths has fueled new accusations that Shi'ite militias, representing the nation's religious majority, are stepping up attacks because the US has insisted it wants to keep troops in the nation for years after the December deadline.
And it does seem that the US has worn out its welcome in Iraq, with the Basra Provincial Council even going so far as to formally bar US troops from operating in their key coastal province, as well as ordering them out of the airport.