As President Obama addressed the nation regarding his "drawdown," media outlets are abuzz, seeing the announcement as the biggest change since the December 2009 escalation announcement.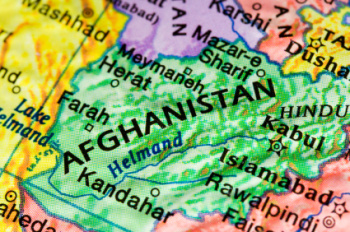 On the ground in Afghanistan, however, it doesn't seem like a drawdown, and the troops aren't expecting any major change. Rather, they are expecting long deployings and a long occupation in an already decade-old war.
This speaks both to the Pentagon's repeated calls for US troops to remain long after 2014 and to President Obama's own decision to announce a drawdown that sounds a lot bigger than it actually is.
Though the drawdown will nominally remove 33,000 surge troops, only between 3,000 and 5,000 troops will actually be leaving any time soon, with the rest simply "planned" drawdowns at future dates, which have historically been very unreliable.