South African President Jacob Zuma's efforts to negotiated better terms for a "roadmap" of power transition have hit a snag, as he reports Moammar Gadhafi has ruled out agreeing to leave the country.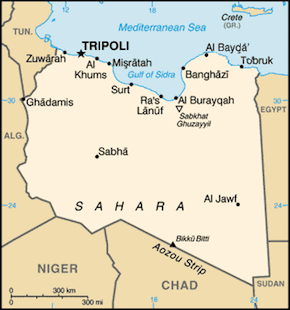 Gadhafi had previously agreed to an African Union-brokered ceasefire, but it was rejected by the rebels amid complaints that it did not require Gadhafi and his entire family to flee the nation before free elections were to be held.
NATO has been threatening to launch another escalation of their war against Libya once these talks fail, and despite the regime's eagerness for a ceasefire the failure of Zuma's visit will likely be used as an excuse to do that.
At the same time, the United Nations is warning that a humanitarian crisis is emerging in the parts of West Libya under constant bombardment by NATO. Reports indicate the region is running low on food and medicine.