Yemeni President Ali Abdullah Saleh turned the GCC talks aimed at ending his 30+ year reign into an even deeper farce today, once again announcing at the last minute that a deal he agreed to is no longer acceptable and that he will not sign.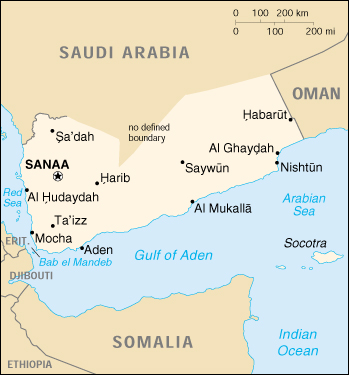 Saleh, who was the first one to publicly endorse the GCC efforts at a negotiated exit, has made a disturbing habit of changing his mind at the last minute. Last week he pulled out of a signing when he decided that an opposition figure shouldn't be allowed to sign.
A group of gunmen claiming to be supporters of Saleh were a bit more pro-active in spurning the GCC, however, capturing the United Arab Emirates Embassy in Sanaa and taking a number of ambassadors, including those of the US, Britain and the EU as well as all six GCC nations, hostage.
Yemeni army helicopters eventually released the hostage ambassadors, taking them to what was supposed to be the signing ceremony. Saleh angrily demanded that all the myriad opposition leaders be present at the signing, and it again ended in failure.