US drones fired four missiles against a house and a vehicle in Pakistan's North Waziristan Agency today, killing at least 12 people and wounding an unknown number of others. The identities of the slain were unknown.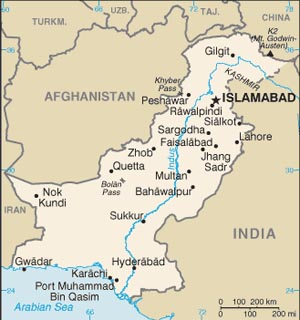 The strikes came fresh off the Pakistani parliament's resolution over the weekend reiterating the demand that the US stop all unilateral strikes against the nation. The US has been escalating the number of strikes in recent weeks.
Perhaps the oddest aspect of today's attack was that sources inside the Pakistani government claim that the US quietly issued an "apology" for the killings almost immediately after they happened.
The secretive apology has created speculation as to its purpose. Surely the drone strike was not accidental, but is the apology an attempt to signal that such strikes are winding down or just an attempt to placate the Pakistani government?