Former US military commander and current Ambassador to Afghanistan Karl Eikenberry warned on Tuesday that officials should prepare for "continued suicide attacks, perhaps at a higher level than we saw last year."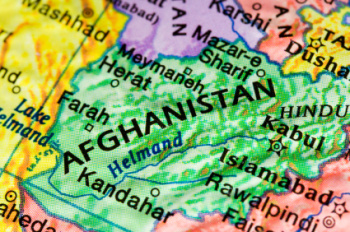 The warning comes in the wake of several high profile Taliban attacks across the nation, including a flurry of attacks over the weekend that killed eight NATO troops in a 24 hour period.
Predictions of worsening conditions are hardly anything new, but Ambassador Eikenberry's comments are particularly grim, as the summer of 2010 saw by far the worst death tolls of the first decade of the war. In June 2010 alone 103 NATO troops were slain.
The comments are also significant, as US officials had spent the past few months insisting the situation was "improving" in Afghanistan, That purported improvement, it seems, is the sort that doesn't involve better security conditions.