Iraqi Parliament Speaker Osama al-Nujaifi today called for a formal inquiry by the Security and Defense Committee to investigate several recent attacks by US "non-combat" troops in northern Iraq.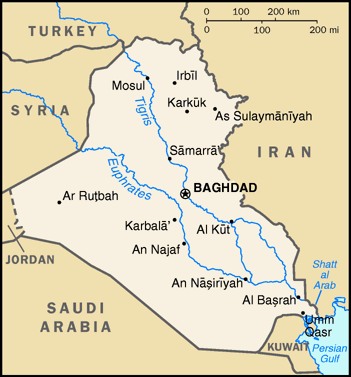 The attacks, according to Nujaifi, violate the Status of Forces Agreement prohibition against such operations going on without coordination by both provincial and national officials.
One attack earlier in this week came in the Salah al-Din Province, when an "air drop" operation led to an attack on a doctor in a small village and later to the arrest of his brother as a "suspect." The incident was largely shrugged off by the US but caused quite a stir in Iraq's parliament.
Parliament's Health Committee already condemned the killing, and had likewise urged an investigation into the attack. The Security and Defense Committee, however, would be in a much better position to probe it.