At least six NATO soldiers were killed across Afghanistan today in five separate attacks, one of the deadliest incidents in recent weeks. The deaths bring the overall toll for February to 34 killed, an increase from the 32 killed in January.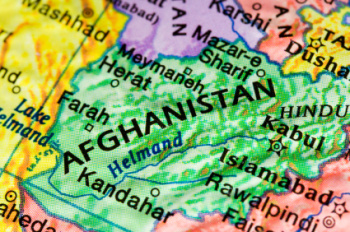 So far the nationalities of the slain were not released, except for one who was reported to be an Italian soldier. The soldier was killed by an IED in Herat Province, and four other Italian soldiers were "seriously injured" in the incident.
Four others were killed in Eastern Afghanistan, three in a pair of roadside bombings and a fourth in an insurgent attack. The fifth soldier was killed in southern Afghanistan, though officials did not indicate how.
The attacks come amid reports that the US and other NATO member nations have been bribing the Taliban in an attempt to lower the number of attacks. Though the death toll is down somewhat from 2010 so far this year, officials are predicting an overall increase.