The Pentagon's comptroller Robert Hale has announced that the US will defund the NATO Missile Defense system after fiscal year 2013, but insisted that they would keep pumping the money into the Lockheed Martin program through that period to "avoid costly termination fees."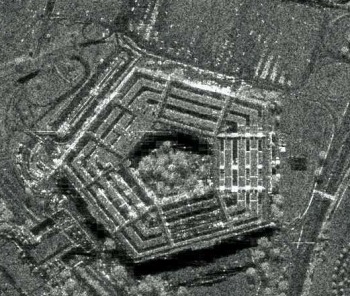 The MEADS project had been eagerly supported by the Obama Administration, nominally to combat the "threat" posed by non-existant Iranian missiles targeting Western Europe. The Pentagon said European nations might still continue to fund the program, but this seems unlikely.
Instead, the struggling program will likely fall in the face of growing costs and a floundering schedule. The Pentagon insists it "cannot afford this additional research and development funding."
But being that this is the Pentagon, it should come as no surprise that the money they "cannot afford" is going to be spent anyhow, with officials saying that as of the end of 2013 they'll spend the money "saved" by defunding MEADS to buy more Stinger and Patriot missiles.