NATO has confirmed that Italian government claims that one of their soldiers was killed earlier this week in an "insurgent attack" in Badghis was untrue. Rather, the soldier was killed, and another wounded, by an Afghan soldier who attacked them.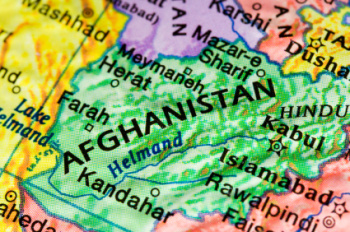 The updated account says that the soldiers were cleaning their weapons when they were approached by an Afghan soldier with a loaded M16 rifle. When they told him to unload the rifle he shot them and fled the base.
The Italian government insisted it was a "terrorist wearing an Afghan soldier's uniform" that was responsible, but the indications now are that he was an actual soldier, and escaped successfully.
A number of such incidents have occurred in Afghanistan, likely attributable to the NATO efforts to greatly increase the size of the Afghan military through mass recruitment. This has provided an opportunity for insurgents to infiltrate the Afghan forces and get close to NATO troops for attacks.