Israeli Foreign Minister Avigdor Lieberman released a new statement today condemning the Palestinian Authority's UN resolution criticizing the massive expansion of Israeli settlements into occupied Palestinian territory, terming it a grave insult.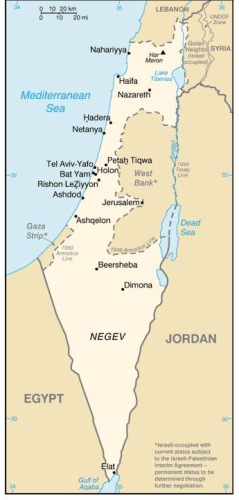 "Israel will not just sit and suffer criticism and insults forever," insisted Lieberman, who has repeatedly expressed his opposition to the stalled peace talks with the Palestinians on general principle.
Lieberman did not mention the massive, illegal settlement expansions but instead cited a proposal to allow work permits for some Palestinians, saying it proved Israel had "given much but received very little back."
The current UN resolution is deliberately worded to use direct quotes from US officials, making it difficult for the US to veto it. French officials have suggested that they will approve the resolution.