In an effort to calm the ever-growing street protests, Tunisian Prime Minister Mohamed Ghannouchi has announced a new "national unity government" which will include a handful of approved "opposition" figures in relatively trivial positions.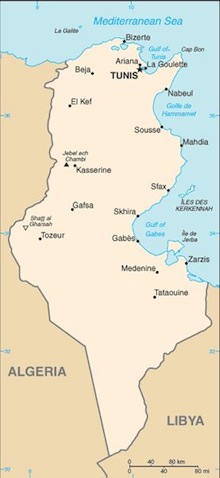 The bulk of the "new" government will be the same, the prime minister, defense minister, interior, foreign and finance ministers are unchanged. The top position held by an opposition figure will be the "ministry of regional development."
Still, long-time strongman President Zine El Abidine Ben Ali is gone, exiled to Saudi Arabia (with a large amount of gold bullion according to reports), and officials insist that elections will be held within six months.
The real question though is if the new elections will be any more credible than the past ones, which have seen all but the most demure opposition blocs banned from running. The pledges are clearly designed to calm the massive protests demanding change, but whether that change will come remains to be seen.