Adding to the pressure on Iraq's dwindling Christian minority, at least 10 bombing attacks were launched today in the capital city of Baghdad, killing two Christians and wounding at least 20 others.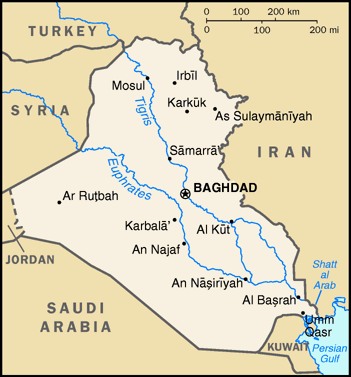 The bombs, according to Iraq's Interior Ministry, were planted near the homes of Christians. Officials say four additional bombs were defused before they were able to explode. So far there have been no arrests reported in relation to the strikes.
Officials say the attacks were timed to the new year in the Western calendar and were aimed at preventing Christians from celebrating it. The Baghdad Christian community had canceled virtually all Christmas celebrations just last week.
In addition to the attacks on Christians, security sources also reported an attack on the home of a Sabian family in southern Baghdad. The exact casualty figures of the attack were not reported. Iraq's Sabian community is even smaller than its Christian community, and virtually the entire group has fled since the 2003 US invasion, with just a few thousand left.