The Obama Administration is expressing confidence tonight that they have enough votes to pass the New Strategic Arms Reduction Treaty (START) with Russia through the lame duck Senate, after the Senate agreed 66-32 to allow debate to begin.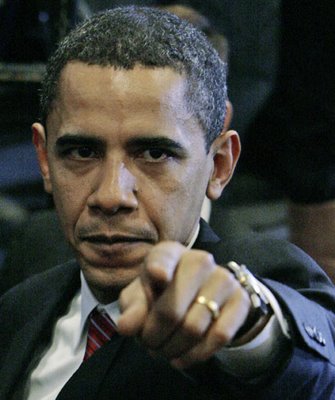 The hugely tense debate is scheduled to begin Thursday morning, and already the White House is expressing formal outrage at the idea that the actual text of the treaty be read into the record, claiming it would take too long and proved the Republicans were "hypocrites."
The White House outrage was perhaps only matched by that of Sen. DeMint (R – SC), who said that allowing the debate and vote to take place in December, so close to the Christmas holiday, was "sacrilegious" and deeply offensive to Christians.
The debate over the treaty with Russia seems to be shaping up to be an extremely ugly one, and the push for the 67 votes needed to pass the treaty are far from guaranteed, despite official confidence.
The treaty would mandate a small but significant cut in the nuclear arsenals of both nations, and has been opposed by some Senators on the grounds that it doesn't give the US absolute oversight over the Russian arsenal. The bigger issue at the moment, however, seems to be that the administration shopped the vote to the lame duck Senate just weeks before its term officially ends, and just days before it is scheduled to recess.