House Foreign Affairs Committee Chairman Howard Berman (D – CA) today announced that he has agreed, following a thorough review from the Obama Administration, to end his ban on military aid to Lebanon, allowing the $100 million aid package to resume.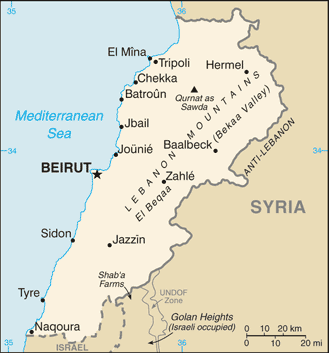 "I continue to be concerned about developments in Lebanon," insisted Berman, adding that he was "satisfied" with the review the Obama Administration conducted regarding the aid. Berman banned all aid in August to punish Lebanon for a border clash with Israel.
The revocation of the military aid led to an offer from Iran to replace the funds, sparking outrage from Obama Administration officials and calls to hurry up and resume the American funding of the Lebanese military.
Interestingly, US officials had threatened to suspend all military aid from Lebanon in October to punish them for allowing Iranian Presient Mahmoud Ahmadinejad to vist. The threat was of course an empty one because at the time all military aid had already been suspended. Now that the aid is officially resumed, US officials will once again be able to threaten, credibly, to revoke it.