The US government ordered the Muslim website RevolutionMuslim.com censored today after demands from the British government. The British government complained that the site's inclusion of a list of how British MPs voted on the Iraq War amounted to "Jihadist content."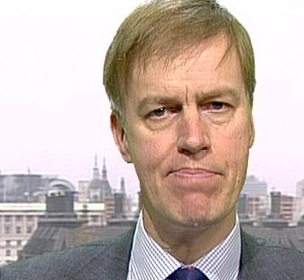 The list was tied by the government to the May stabbing of Labor MP Stephen Timms by a student, Roshonara Choudhry. Choudhry said the stabbing was retaliation for Timms' support for the Iraq War.
But it does not appear that the US-based website was the source of Choudhry's information, and indeed the site appears to have put up the list after the stabbing. Officials also claimed the site included an advertisement for kitchen knives, but it is unclear if this was just a coincidence.
Curiously enough, the history of votes by members of the British Parliament are not a secret, and a number of British websites can still be readily found which include the exact same information. Thus while the vote for the Iraq War remains a considerable source of embarrassment for a number of MPs, the censoring of a single Muslim website in America will likely only draw more attention to the vote.