Speaking today in Washington, top Palestinian Authority negotiator Saeb Erekat promised that the PA would give the Obama Administration "several more weeks" to try to save the stalled peace talks with Israel, though there is no indication that the talks would restart soon.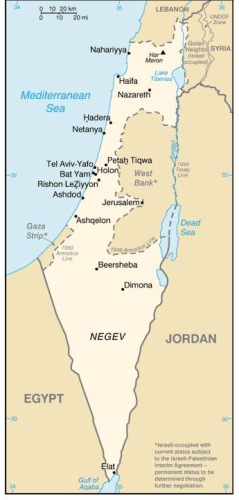 Erekat also insisted that the Palestinians would not back off their demand that the Israeli government renew a freeze on settlement construction as a condition for further talks, something the Netanyahu government has all but ruled out.
The talks ended in September when the previous settlement freeze expired. The Palestinian Authority has repeatedly agreed to give the US more time to try to get a new freeze in place, but so far it has not accomplished anything.
Both sides appear quite far apart on the major issues of a Palestinian state, and neither side appears willing to budge, meaning that the talks are, for all intents and purposes, dead. At the moment both sides appear to be aiming chiefly for the ability to blame the other for the talks' failure.