Citing growing numbers of demands from the US and British governments, YouTube today announced the mass removal of sermons given by US cleric Anwar Awlaki. YouTube officials say the videos violated community guidelines regarding "hate speech."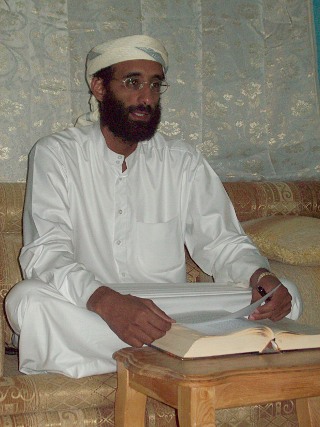 YouTube also added that the use of Awlaki's videos by foreign terrorist organizations was justification for their removal. Rep. Anthony Weiner (D – NY) submitted a list of videos for YouTube to remove on this basis.
Weiner had publicly demanded the videos' removal in October claiming that while it was acceptable for YouTube to serve as a "clearinghouse for ideas," Awlaki's ideas posed a "threat to American security" and amounted to a "clear and present danger to American citizens."
While YouTube's community guidelines include a number of grounds for removal, but the site has not generally enforced the clauses regarding threats or "incitement to commit violent acts" as they relate to foreign policy. Notably, a number of foreign policy speeches by US officials calling for new wars to be launched and official comments related to the planned assassination of Awlaki have remained on the site.