A new audit from the US State Department is condemning the Status of Forces Agreement (SOFA) requirement that all US military forces be out of Iraq by the end of 2011, insisting that Iraq will continue to need to have US soldiers for stabilization.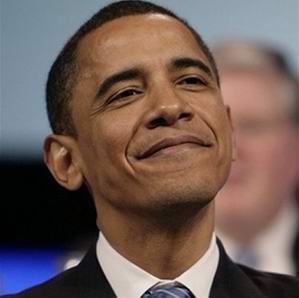 Indeed, the report cautioned against ever setting any date for an end to the war in Iraq, saying that stability could still be many years away for Iraq, already seven and a half years into its US occupation.
The auditors urged the State Department to be careful about trying to take over the "Iraq Mission" in early 2012, warning that it was extremely dangerous to try to transfer the nation to civilian control so early and predicting a massive increase in attacks if US troops don't remain on the ground.
President Obama spent much of August hyping that month as the "end" to the Iraq War, though in fact some 50,000 US troops remain on the ground and continue to engage in combat missions, despite having been redefined as "non-combat." It remains to be seen how easily the US will be able to sell the idea of keeping its presence in Iraq past 2011, which will largely depend on the exact composition of the next Iraqi government.